Annie Murray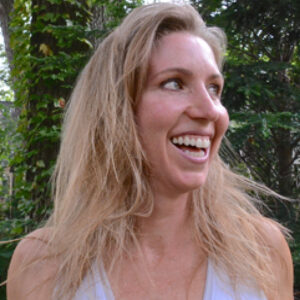 Studio Owner
B.A. History, Pomona College
M.B.A., Booth School of Business
NCPT Certified Instructor
Teacher Trainer
Certified Integrated Movement Specialist
---
Annie first began her study of Pilates in 2006 and immediately recognized the unique benefits to her post-partum health and overall well being. In 2010 she decided to become an instructor and was trained at Urbancore Pilates. Annie completed her PMA certification in 2011.
Annie strives to broaden her knowledge and experience with continued study of Pilates, anatomy of movement and various post-rehabilitation protocols. In 2013 she completed her certification as an Integrated Movement Specialist (functional anatomy) with Evan Osar, and she is currently pursuing certification in Clinical Qigong, Movement Qigong, and Chinese Neuro-Energetic Therapeutics through the Institute of Chinese Energy Healing and is a direct student of internationally acclaimed Qigong Master and NQA Certified Level IV Teacher Michael Lomax.
Annie's varied experience in finance and consulting, and as a mother of three children, gives her a unique ability to connect with and motivate a variety of clients.
---
SESSION RATES
Pilates: single session $110/package of 10 sessions $1050
Clinical Qigong Treatment: $100 per treatment
1 on 1 Qigong Movement Instruction: $75 per session
---