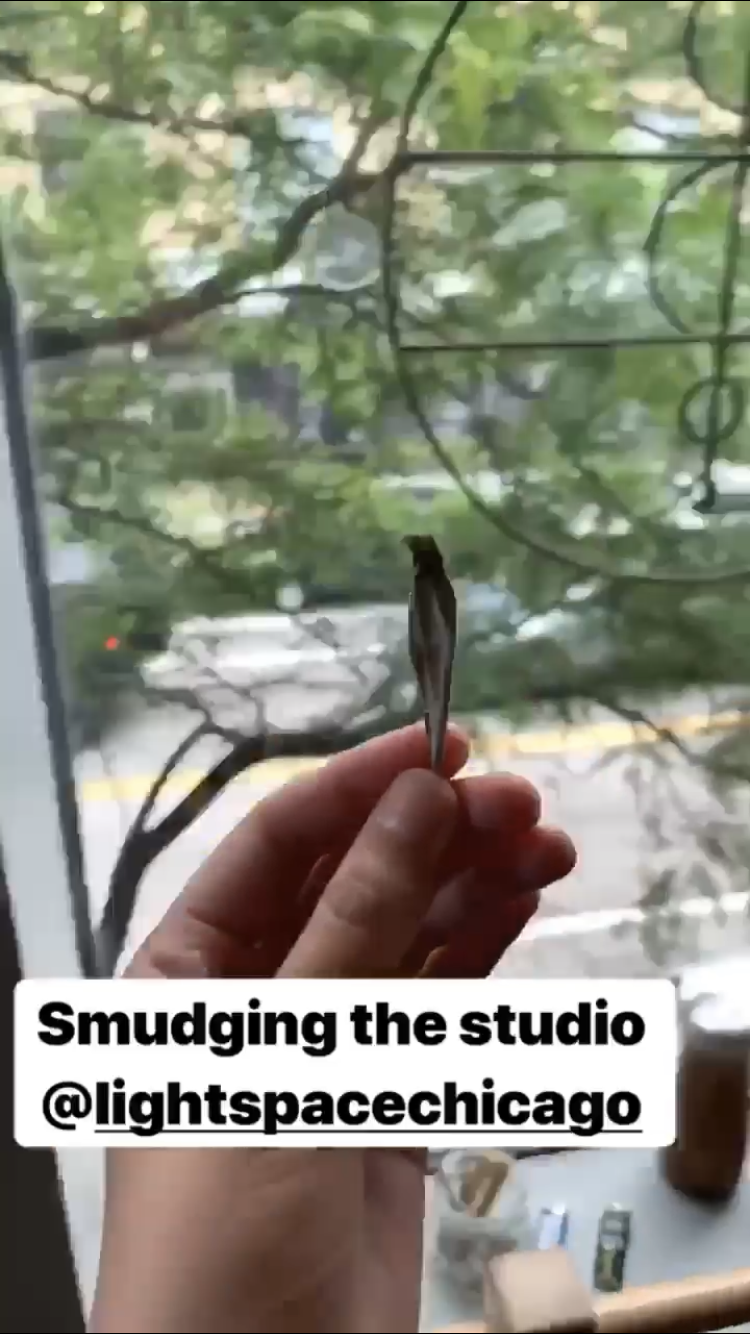 Monday's evening class has moved to Tuesdays at 7 pm……come check it out and get rid of the stress anxiety in your life. No experience required!
Full Qigong class schedule:
Tuesdays at noon (Kelli)
Tuesdays at 7 pm (Allison)
Sundays at 10 am (Annie)
Sign up on our cool new Qigong page!
http://lightspacechicago.com/about/qigong/
Read More >