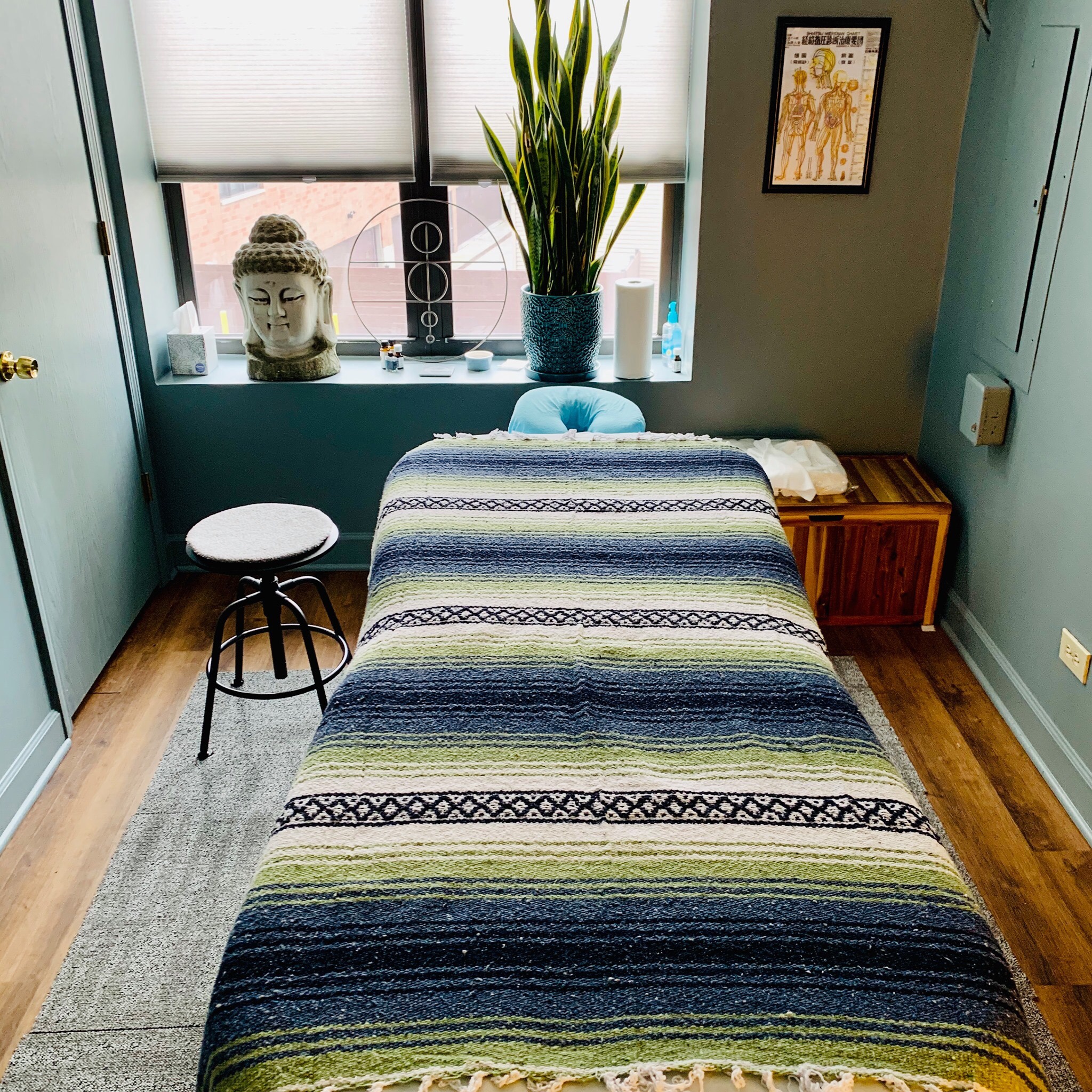 February in Chicago can be tough, one day it's 50 degrees and the next, a snow storm…but Qigong is here to help. Did you know Qigong can help alleviate depression, anxiety, stiff joints, and more?
Stop in and try a Qigong movement class or a clinical qigong treatment. It's always good to add new self-care tools into your routine, right?
Qigong class schedule:
*Sundays at 10 a.m. (Dorothy)
* Tuesdays at noon (Kelli)
Clinical Qigong treatments: call the studio or visit our website to book yours today!