As we discussed in our last blog post, good posture is more important than you might think!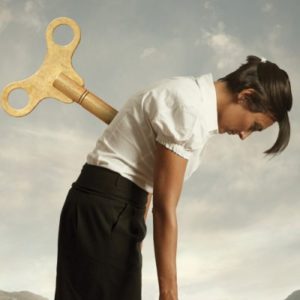 Why…?
Because the body functions best when it's in optimal alignment – it corrects faulty movement patterns that cause instability or pain, helps rehabilitate from current injuries and reduces the likelihood of future injury, improves breathing and digestion, boosts metabolism and energy levels, and increases confidence.
(Plus we like to think good posture helps you defeat gravity too!)
That's why LightSpace offers FREE 30 MINUTE CONSULTATIONS/POSTURAL ASSESSMENTS!
What does that entail?
During a 30 minute consultation/postural assessment, our instructors will:
observe your posture and alignment while standing and moving
educate you about your alignment
make corrections to that posture while guiding you through foundational Pilates exercises
introduce you to Pilates equipment
recommend how LightSpace can help you find and maintain optimal posture for future health, wellness, and fitness goals.
So what are you waiting for…..? Book your free consultation today! http://bit.ly/2x9faZx