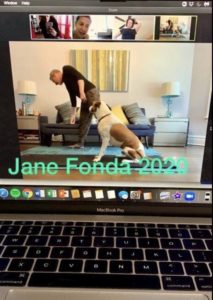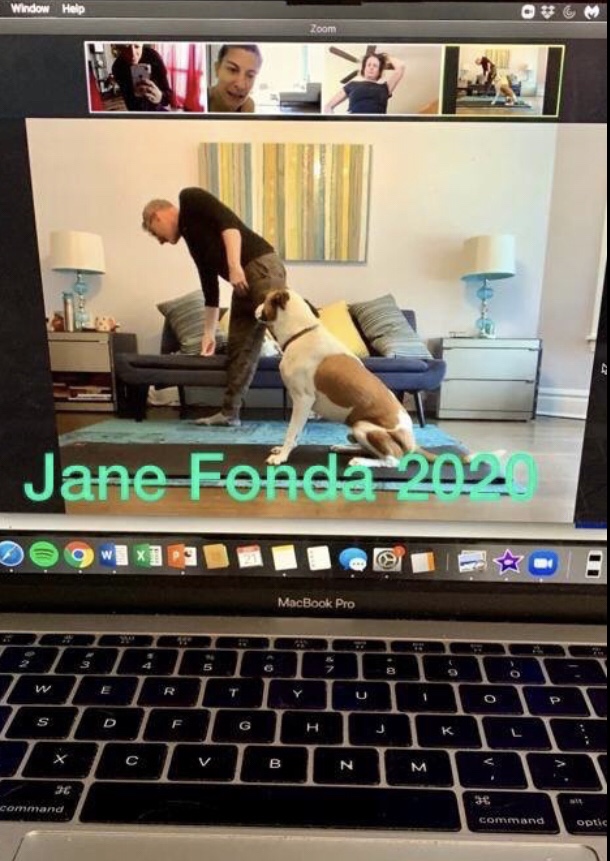 LightSpace has taken the studio online with NEW VIRTUAL classes via Zoom. Not sure how to sign up? We've got you covered. Simply follow the three steps below and you'll be ready to get moving!
1. Click this link (http://bit.ly/2wChJrH) to view the virtual class schedule.
2. Click "Book" and follow the prompts.
3. You'll receive a link to join 15 minutes prior to the class start time. Your link will reach you via text or email (depending on your MindBody account preferences).