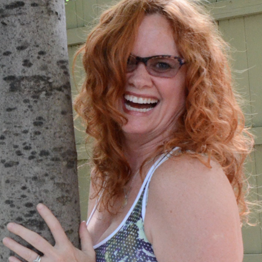 Please join us in welcoming our apprentice Kelli Kaul to the official roster of teachers at LightSpace! Kelli has been hard at work in her training to become an instructor, and she is now ready to see clients as an apprentice instructor. Kelli is in the process of completing 200 hours of teaching as an apprentice, which is required before she can take the written exam to become a Pilates Method Alliance (PMA) certified instructor.
Want to fine-tune your Pilates technique, or maybe schedule a session during an off-time when there aren't classes aren't taking place?  Apprentice private sessions are a great way to experience the in-depth, personalized experience of one-on-one sessions for a substantial discount. Sessions with Kelli will be $35 each or 10 for $300. If you are one of the first 20 people to book with her, you can even get that first session for $20*!!
You can book sessions with Kelli here or by contacting us at the studio, [email protected] or 773.661.2504.
Welcome, Kelli! Check out her bio here.
* Cash or check only please