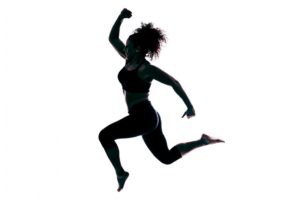 Reposting this blog from a while back…..it's still so relevant!
It's that time of year when almost everyone comes into the studio requesting work on their "six-pack" in time for summer.
Well we're so sorry to break it to you, but just because someone has that coveted "six-pack" doesn't mean they have core strength.
In fact, even those with a "six-pack" can still have…
Read More >