Are considering taking your first Qigong class at LightSpace and want some basic, beginning info on the practice?
Have you taken a class already and looking for more information?
At LightSpace, we instructors like this book to get your feet wet on the topic: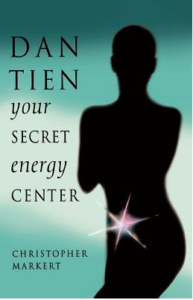 Dan Tien, your secret energy center, by Christopher J. Markert www.goodreads.com/book/show/1861267.Dan_Tien
We keep a few on the shelf at the studio, so pick one up for yourself or someone you know!